To ensure we remain at the leading edge of design, every few months we curl up on the couch with a cup of coffee and notepad in hand and research the latest industry trends.
As with all types of design, we find graphics trends typically move in cycles. 2019 seems to fit that model well, with previous favourites returning to the spotlight. Take a look at our top 3 design trend predictions and you'll see what we mean.
1. Slab serif/Old style typography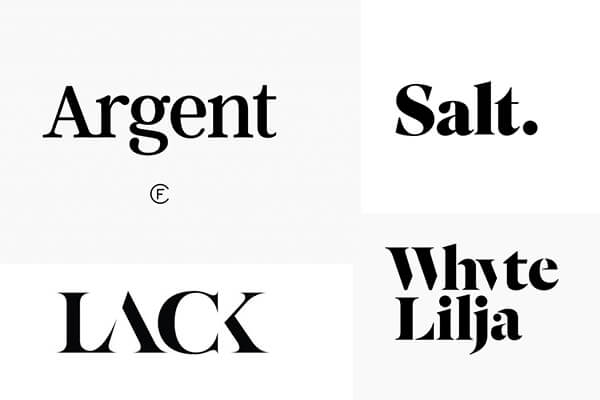 After years of clean, light san serif fonts dominating the design industry, they are now feeling a little too 'common'. Saying that, sans serifs aren't going anywhere, they'll just be overtaken by bold, solid slab serifs. 

As slab serifs gain control in the design game, you'll see more brands taking on these signature fonts as a way of building brand awareness and identification. We believe in the strength of simple, well balanced and considered design; and feel the rise in slab serifs will enhance these designs. 

We love that this trend has been resurrected and is now making its way back to the top!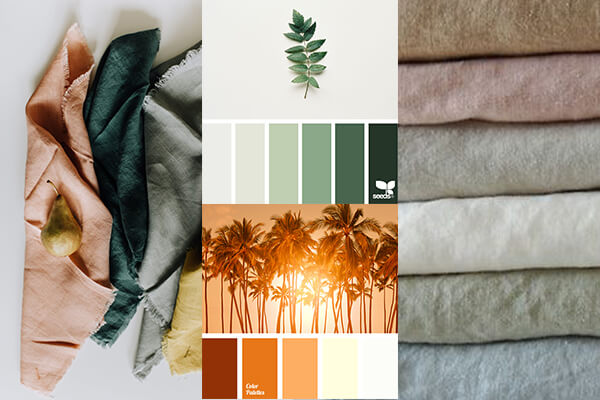 Think nature and natural materials, fibres, textures… these are the inspirations for colours in 2019, as evident in the Pantone colour of the year, 'Living coral'.

'PANTONE 16-1546 Living Coral emits the desired, familiar, and energizing aspects of colour found in nature.'

On the same wave, we're seeing a huge rise in linen (it's all on the comeback tour and we LOVE it!) and textured / natural colours. 

We predict you'll be seeing a lot of sage, burnt orange and neutral colours to complement them.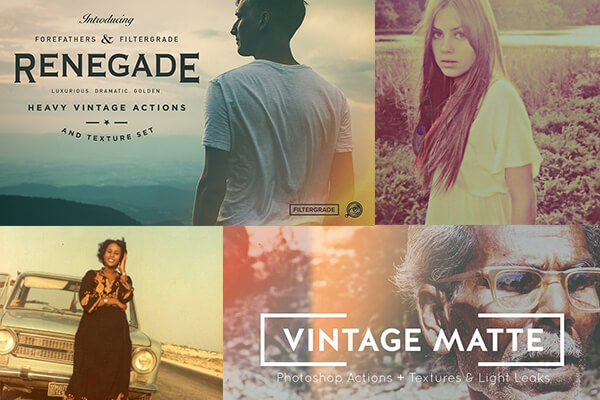 We're heading back to where it all began as we continue to see the increase of vintage photo filters being used to create traditional advertisement design and that old school 70's vibe. 

The moody, unsaturated photography style will certainly be making an impact this year. We've progressed from a time when cameras were unable to create strongly saturated imagery to an era now where technology is so advanced we are now trying to recreate that warm and vintage vibe. 
While there are loads of design trends making their way into 2019, the above are our favourites. We're excited to see how they get implemented throughout 2019.
If you'd like some of these trends incorporated into your next design project, get in touch by emailing info@chatterboxmarketing.com.au.