Meet the creative team who'll be breathing life into your next project.
As Co-Director of Chatterbox Marketing, Matt has over 12 years working in a variety of roles within the Victorian Tourism industry and has a strong nature-based/adventure tourism background having worked in a number of companies including Melbourne Zoo, Melbourne Aquarium, Royal Botanic Gardens Melbourne, Werribee Zoo, Grampians Tourism as well as consulting to individual tourism businesses including food and wine, indigenous, nature-based, backpacker and youth, golf and local government stakeholders.
Matt has developed extensive skills in all aspects of tourism marketing – including social media and international trade marketing, business development, management of staff and volunteers, public relations/communications, managing budgets, project management and event management.


Matt has developed extensive networks across the Victorian, national and international tourism industry and has been rewarded for his strong commitment to the tourism industry in winning the 2008 Lynette Bergin Award by Tourism Alliance Victoria, 2011 ATEC Len Taylor award for excellence and the 2012 Young Achiever Award at the Victorian Tourism Awards.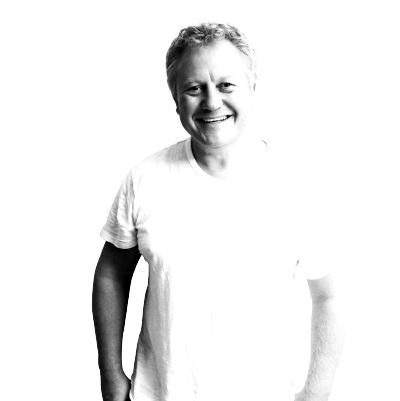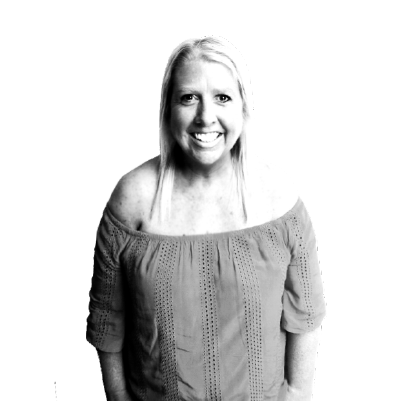 As Company Creative Director, Meg is a qualified journalist and Marketing/PR consultant, a State Finalist in the 2011 Australian Marketing Institute Awards, Judge for the 2013 and 2010 Tourism Victoria Awards, winner and writer of fifteen Victorian Tourism Awards and one National award and is an active member and Associate of the AMI (Australian Marketing Institute).
A former radio news broadcaster with over 14 years' experience in marketing, media and communications for the Tourism, Education and Lifestyle sectors for commercial, government and not-for-profit organisations, Meg has held the position of Marketing Manager at Hallmark Cards Australasia and the Royal Botanic Gardens, Melbourne as well as worked on numerous Melbourne and Victorian radio stations as a news editor and announcer and worked in other PR related roles with local government agencies in Melbourne. Meg consults to a number of Chatterbox clients focusing on destination marketing, event PR, education, charities and not-for-profit organisations.
A former journalist and excellent communicator, with a high degree of enthusiasm for new ideas and innovation, you can be assured that no two media pitches will ever be the same!
Digital Marketing Specialist
Matt is a creative all-rounder with a knack for digital marketing and design. He brings to Chatterbox a wealth of experience working with clients from tourism and non-profit sectors, helping them to achieve results through web and social optimisation. An ideas man at his core, Matt thrives when it comes to problem solving and developing outside the box creative solutions.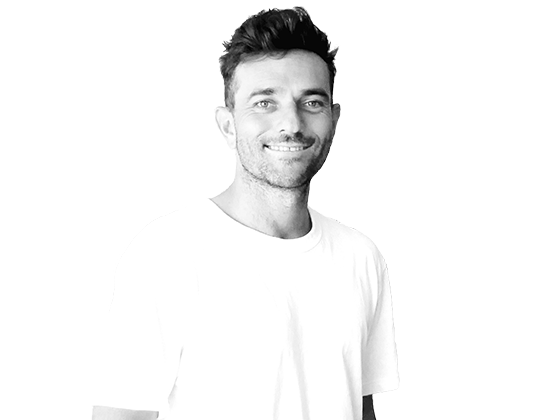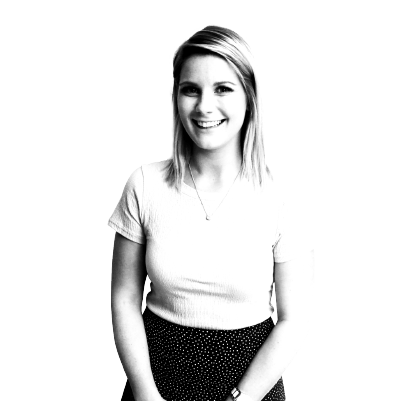 Tegan brings to Chatterbox over 9 years' experience within the Graphic Design Industry and has designed for a vast range of clients from city to country. The experience Tegan has gained throughout her career has given her strong creative sense of branding, advertising and design, bringing these elements together to reflect the client's needs producing vibrant high-quality results every time. With a passion for destination tourism, Tegan has brought many regions to life, creatively reflecting their individual character and uncovering the images and elements that will become the region's heroes. Tegan has won a collection of design awards which reflects her creative edge and her strong attention to detail evident in the execution of each final piece. Her young, vibrant and enthusiastic energy gives her a real 'can do' attitude and an extremely creative approach to any design project.
Tertiary Qualification: Certificate 3 in Printing & Graphic Arts.
Marc has a vast knowledge of digital marketing, especially in search marketing including SEO and pay per click advertising. He has a large focus on helping businesses achieve their business goals and creating dynamic campaigns that can grow and shift as the businesses objectives differ instead of just a "set and forget" bunch of keywords.
Marc is Adwords certified as well as Google Analytics certified and understands the importance of measuring campaigns accurately in order to reflect on the return the client is getting from their online investment.
Marc has the skills necessary to help our Chatterbox clients grow their online presence!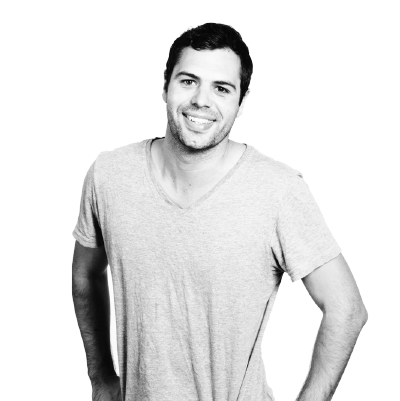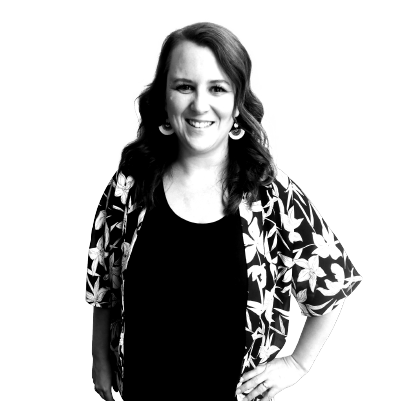 Anna brings to Chatterbox more than 16 years experience in marketing and public relations. She has worked in the public and private sectors in Australia and the UK, in local government, telecommunications, education, manufacturing and not-for-profit. For the past eight years, she has worked almost exclusively in the tourism industry, assisting destinations, tourism organisations and operators with their PR and marketing activities. 
Anna has experience in developing and implementing marketing and public relations campaigns and strategies, media management, digital marketing, social media management, writing award submissions and grant applications, and organising and managing community and corporate events.
Tertiary education: Bachelor of Management (Marketing).